This week is a Party X at the RainbowX , You will be the X star of the week Congratulations AngelX ♥♥☺ SONIA ☺♥♥ for being chosen the Dog of the Week !. What would you like to say to all Friends for your 2nd..X X in Spanish site !
I am very happy for choosing me on Dog of the Week. For the second time I will reign on the Spanish side of UD. Hau, hau .....
Angel X ♥♥☺ SONIA ☺♥♥, You left for that trip to the clouds a while ago. You could tell us how you feel now, Sure it's beautiful to play between the clouds, with your friends!X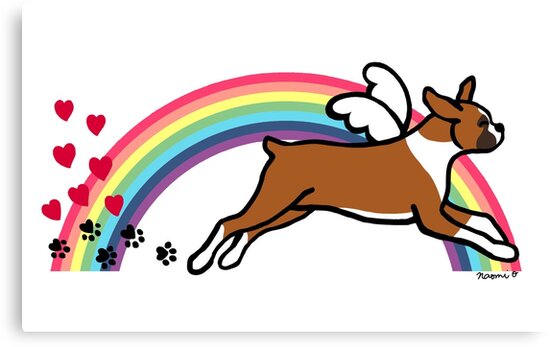 I have a lot of friends here, but I miss home with my family.
AngelX ♥♥☺ SONIA ☺♥♥, How do you think they will celebrate your week in the RainbowX ? Would you like all X Angel friends to do something special?X
We will have fun to celebrate my week.
AngelX ♥♥☺ SONIA ☺♥♥, We know you shared a lot with your family,X what do you miss most about your family when you were with them?X
I miss my human family very much, but in the future we will meet again.
The angel dogs X X have a special place in UD X ! ʕ • ᴥ • ʔ っ If a genie offers you a wish and if you could be invisible for a day, what would you do?X
I would visit Jola and my family. I would cuddle.
We arrived at the end of the interview X ♥♥☺ SONIA☺♥♥, Is there something special that you would like to say to your momX , your family or all those who love you, your friends from UD?X X
Do not worry about me, I LOVE YOU ALL
Queen X ♥♥☺ SONIA ☺♥♥, We can only wish you to spend an adorable week X X as X Queen Angel of UD and enjoy X X much of the celebrationX in your little cloudX and here with us.X X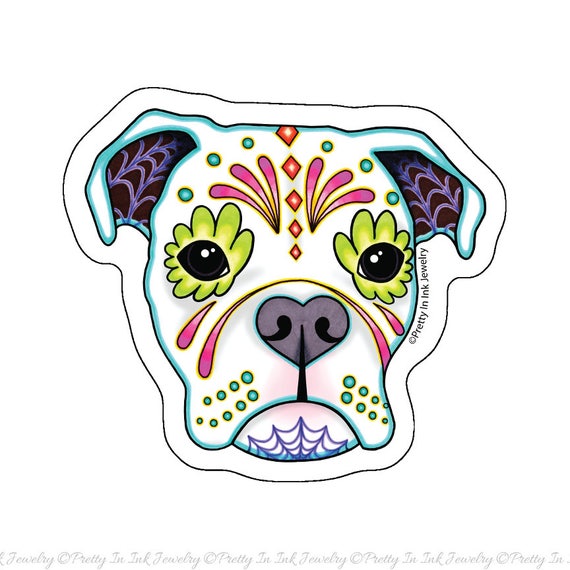 Thank you very much to everyone who voted for me. I am very happy for myself and my friends. THANK YOU to everyone for remembering the angels dogs and cats.