X Congratulations ♫ ☺✩ ♥ LUCKY ♥ ☺ ✩ ♫ for being chosen the Dog of the Week !. What do you want to tell you all the friends who voted for you? How are you going to celebrate?X X X
I am very happy and excited ... thank you very much. Lucky has the honor of being rewarded. With all my heart, thank you for the beautiful photo collage with Lucky, Mirtillo and Family.
♫ ☺✩ ♥ LUCKY ♥ ☺ ✩ ♫ We know, that you are the little brother of Mirtillo, a very special dog and very loved by Nadia. Tell us, what was the story of the arrival at your home?X X
Mirtillo, I wanted him so much and one day my cousins gave me a wonderful surprise for the Epiphany of 2004.
From that day full of emotions I remember him, who still was not called Miritillo but Barbarino ... While we left where to he had been his home crying and waving in the arms of the person in charge of the Refuge because he did not want to leave ... I was so moved that I was tempted to leave him there ... but fortunately it was not like that ... and I most beautiful years of my life!
♫☺✩ ♥ LUCKY ♥ ☺ ✩ ♫ What is a normal day like in your life?X X
X X X
♫ ☺✩ ♥ LUCKY ♥ ☺ ✩ ♫ Tell us How is your relationship with your grandparents?X X
X X X
♫ ☺✩ ♥ LUCKY ♥ ☺✩♫ We think you live in Monza Italy. Tell us something about where you live? Do you have beautiful places?X X
No I live near Milan (San Donato Milanese) but I know Monza ... it's really beautiful
♫ ☺✩ ♥ LUCKY ♥ ☺ ✩ ♫ Can you give us 5 words that you think describe you? .....X X
Exuberant, lively, cuddly, dominant and playful!
♫ ☺✩ ♥ LUCKY ♥ ☺ ✩ ♫ , You were on birthday on January 18,X X tell us how you went. Have you received many gifts? X X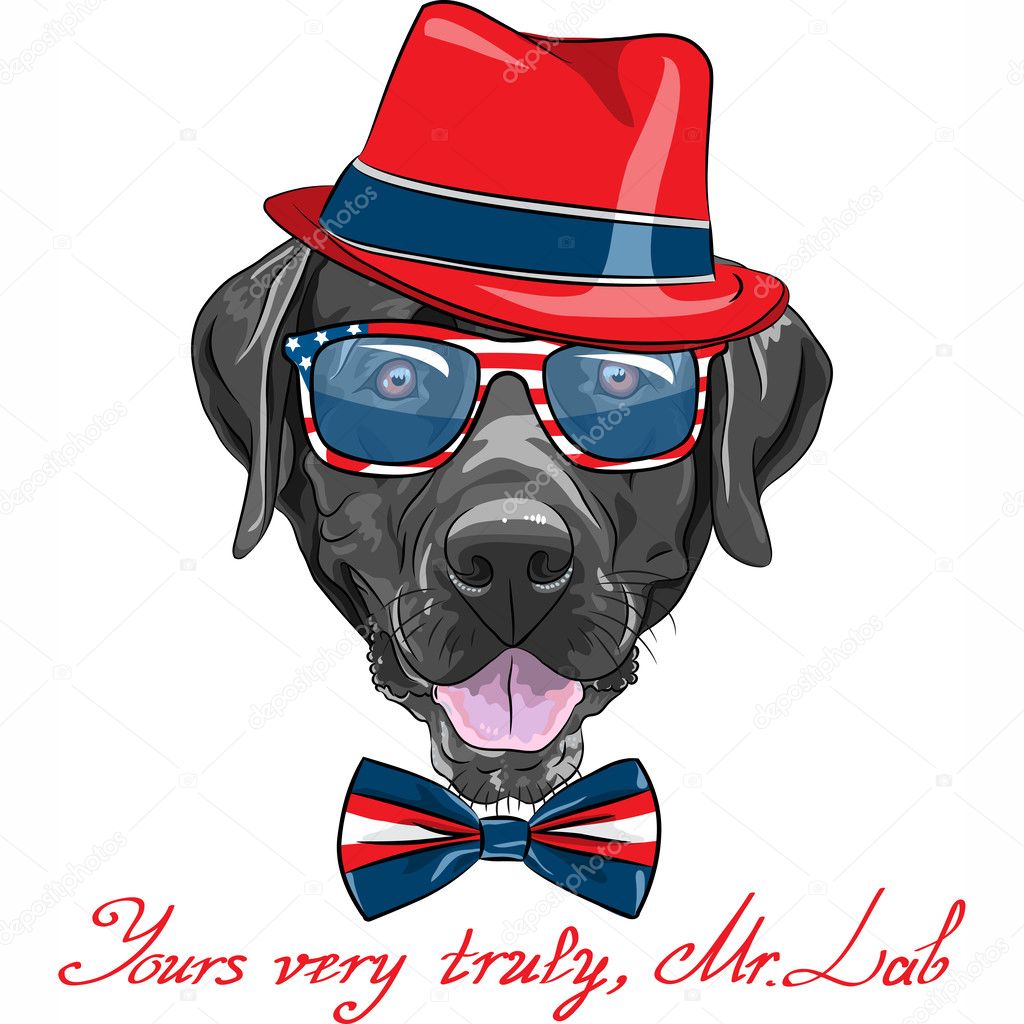 Simple day but with deep feelings. Neighbors and with a few greedy crunchy more to nibble
♫☺✩ ♥ LUCKY ♥ ☺ ✩ ♫ Finally! the interview comes to an end Is there something special that you would like to tell the grandparentsX and your mom NadiaX
It´s my sweet family that I dreamed of having!
X King ♫ ☺✩ ♥ LUCKY ♥ ☺ ✩ ♫ We can only wish you to spend a perigenial week how ♫ ☺✩ ♥ KING of UD and that you enjoy the celebration very much.X X X X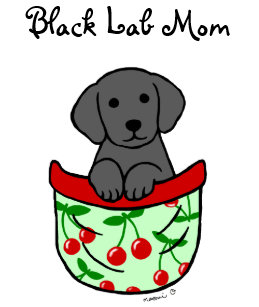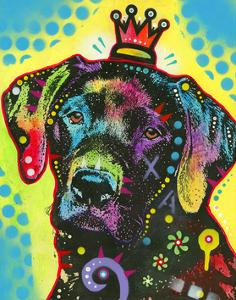 Con tutto il cuore, grazie
With all my heart, thank you