We have a very special boy to be our English royalty this week.

Congratulations dear Balto on your appointment to the English throne!

Are you happy to be our English king?

How do you plan to celebrate your week of fame?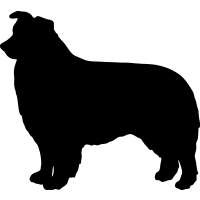 You're a 5-1/2 year old Bordie Collie dog. Can you tell us about yourself and what kind of character and personality you have?
How did you come to live in your nice home? Were you a puppy or adopted later in life?
What makes you a special boy?

What do you think your mom loves the most about you?
What are some of the fun things you like to do in a typical day?

Does your mom take you anywhere exciting in the car?
You share your home with lovely cat housemate, Isis. How do the two of you get along?

Do you ever play with her?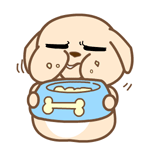 You are such a handsome boy. What do you eat to keep you looking so handsome?

Do you have a favorite treat?
You have a very ice name. What made you mom decide to call you Balto?

Are you called any other names?
You seem like a very happy boy. What are some of the things you like?

Is there anything you don't like?

What do you like best about being a dog?

If you could be a human for one day, what would you do?
Can you share with us an entertaining story about yourself?
What five words best describe you?
Thank you for a very nice interview dear boy. Anything else you would like to say to all of us?

Let's give a tail wagging royal salute to our very special and entertaining English royalty this week, his royal barking Majesty.....

KING BALTO! X X