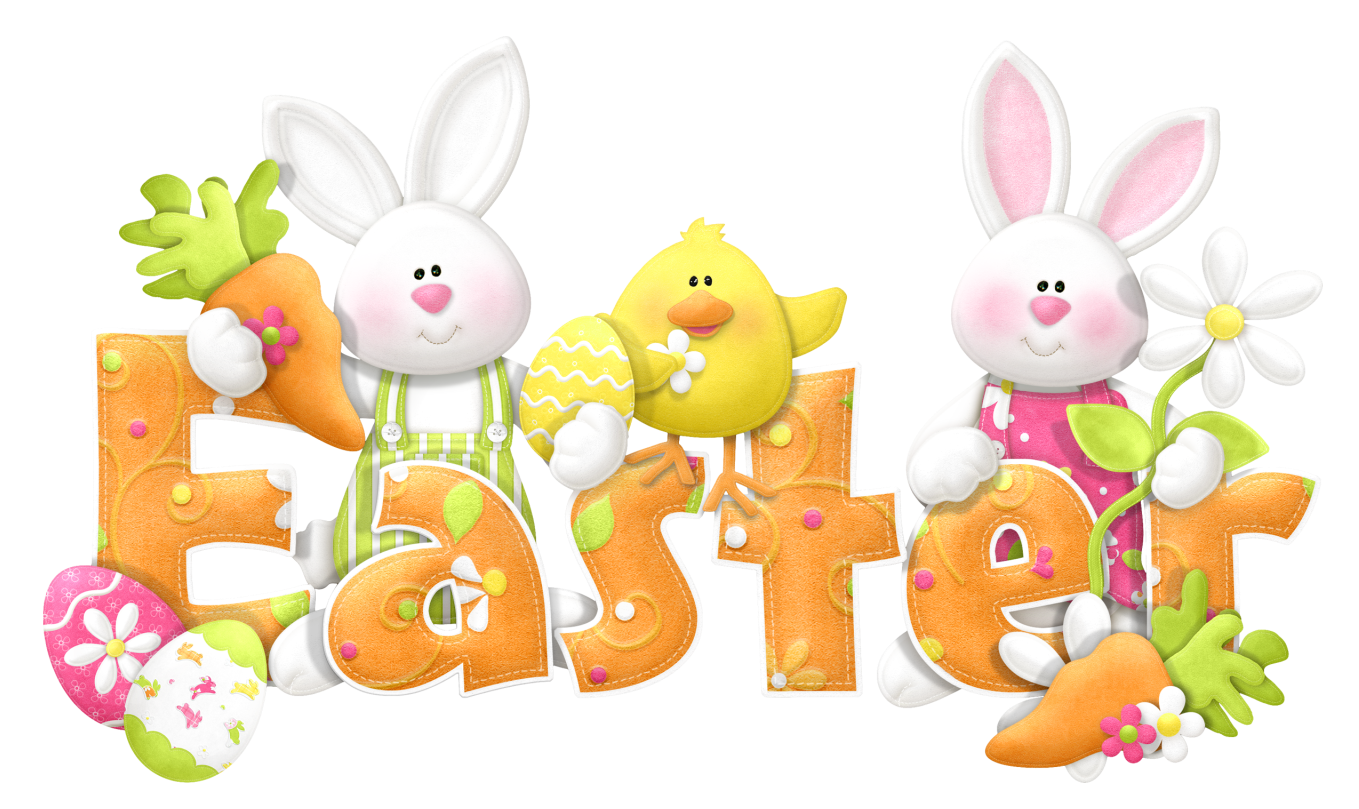 .
Hello everyone!
Spring and the Easter season are here. And to help us get us in the mood, here's whats going on at UD and UC
.
1. We now have Spring and Summer gifts in the Gift Shop, and our lovely Easter gifts. Also Spring flowers.
.
2. We will have a special Easter Sunday Hunt lasting April 11-23, where all the gifts have higher point value then our normal Sunday Hunt. Earn those points so you can give Spring and Easter gifts to all your friends.
.
3. A special Easter background will be added to the site. You when be informed in this forum when it starts. Not sure when it will be yet.
.
4. We will have an Easter Photo Contest. This too will be announced when the times comes.
.
X
So we hope everyone has fun this Easter Season. Feel free to post any fun Easter pictures in this forum as well.
.
HAPPY SPRING AND EASTER.....woof woof!
.