Hello everyone!
This is our Birthday, etc. forum where we can celebrate our human and canine Birthdays, Angel Birthdays, Rainbow Anniversaries, and Gotcha Days.
Just post whoever you are celebrating and the link to their profile.
We will start a new celebration each month!
So let the MAY celebrating begin....woof woof!
.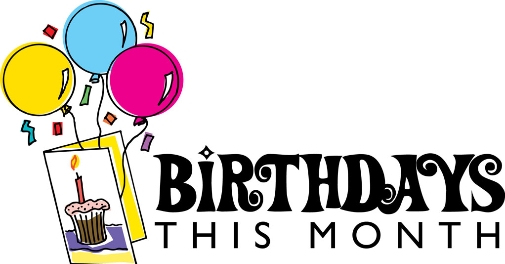 .